About
Delta Motor Company, Inc. has been a family owned business since 1958. Over the past (59) fifty nine years, Delta Motor Company, Inc. has been selling, servicing and repairing all types of motors, generators and pumps for all types of industries. During this time we were able to establish a solid reputation for quality work. Delta Motor Company, Inc. has been a member of Electrical Apparatus Service Association (EASA) since 1968, being a member requires a facility to maintain the highest quality of business integrity and ability in the sale and servicing of electrical and mechanical equipment. In 1990 Delta Motor Company, Inc. raised its standards! In doing so, we offer a (2) two-year warranty on rewinds and a (1) one-year warranty on reconditions. We are confident in our workmanship as well as the quality of materials we use. Therefore, we choose to pass our confidence onto our clients by offering the best warranty available in this industry.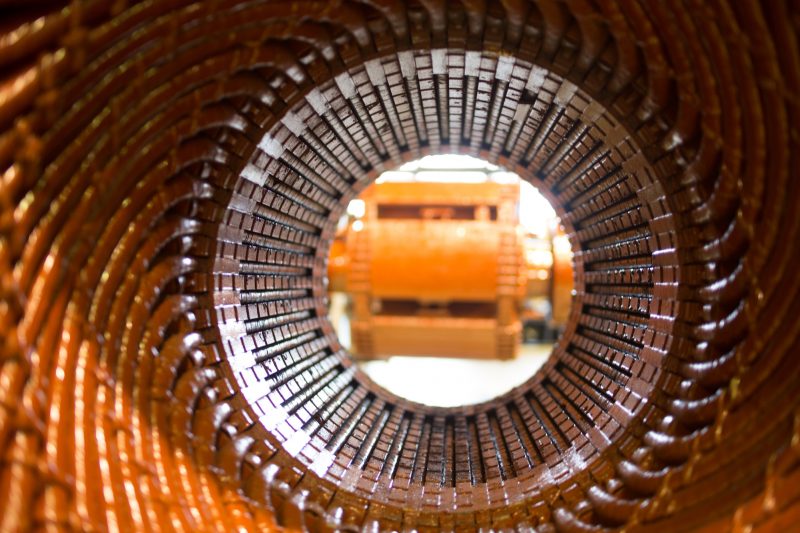 Our well-equipped facility provides us with adequate capabilities to efficiently meet the stringent needs of our clients. We have the equipment, experience and expertise to handle up to 5000 Hp motors in house. Our continuous commitment to quality and customer service will always be our number one priority.
Delta Motor Company, Inc. is also proud to be an authorized warranty service center for GE, US, Baldor, Weg, Teco American and many other manufacturers. As well as an authorized Underwriters Laboratory repair facility for explosion proof motors and generators.
Our full service facility does not stop there. We are able to provide field services such as IRD Vibration Analysis and Laser Opti-alignment on site. Our VPI system has helped us meet our client's stringent requirements on many different occasions.
Delta Motor Company, Inc., in house vibration standards is that every job that comes through our facility is balanced to .20 mils displacement or below .04 IPS. The reason for this low standard is to insure that we meet our (0) zero defects policy. With a higher standard in mind we choose to offer a true "Class H" inverter duty winding in every rewind provided by Delta Motor Co., Inc. this elevated level of quality is not always offered by our competitors. We offer a (24) twenty-four hour emergency service with free pick-up and delivery to assure our clients that we are always available to meet their needs.
All phases of our repairs are well documented with available reports for every job we repair.
We appreciate this opportunity to acquaint you with our facility and look forward to assisting your needs with our services.